Equal Access to Medical Care for All with AI
~ FRONTEO believes in the growth of people and technology ~

AI x natural language
FRONTEO's Philosophy about Life Science AI
Our Life Science AI business is based on the idea of challenging medical problems and materializing a society where anyone can access reliable medical care.
We work with experts in various fields to promote "Patient First, Evidence-based" R & D and create various solutions.
AI ENGINE
Natural language processing AI
Specialized in the life science field

Concept Encoder is an artificial intelligence (AI) originally developed by FRONTEO. It was developed in 2018 with the purpose of effectively analyzing and utilizing medical data that contains a large amount of freely described text data based on evidence.
We have introduced and implemented statistical methods for natural language processing, such as significant difference tests, which are essential for "evidence-based medicine (EBM)," which is common among healthcare workers. FRONTEO is researching and developing various solutions using Concept Encoder. Patent registration number: Patent No. 6346367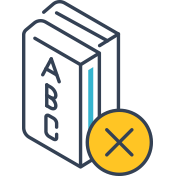 No dictionary required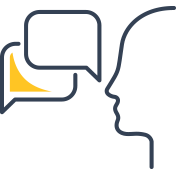 Any languages available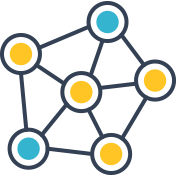 Analyse with biochemical 
measurements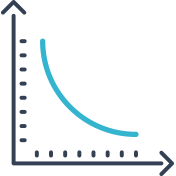 Process words and sentences
 at once, and 
express approximation
▼
Quickly implemented and requires low machine power
SOLUTIONS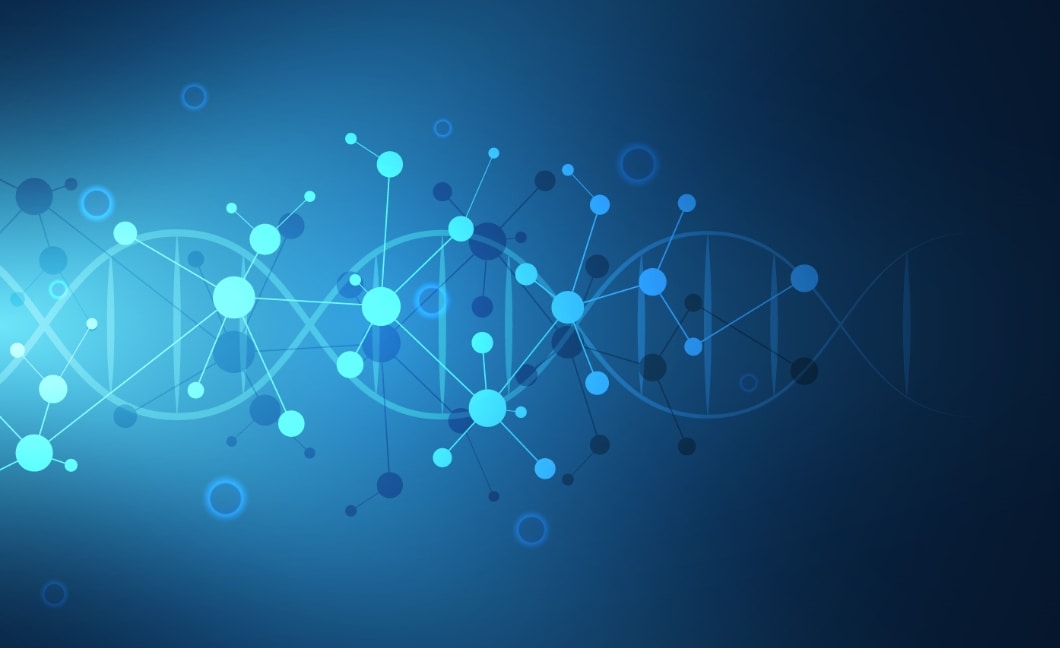 AI for Drug discovery support
We support efficient drug discovery research with the "Drug Discovery Research Support AI System", which visualizes information in articles, and speeds up the search for target molecules and biomarker candidates.
Our proprietary AI "Concept Encoder" enables highly accurate analysis in a short period of time, and reduces the time and cost required for drug development.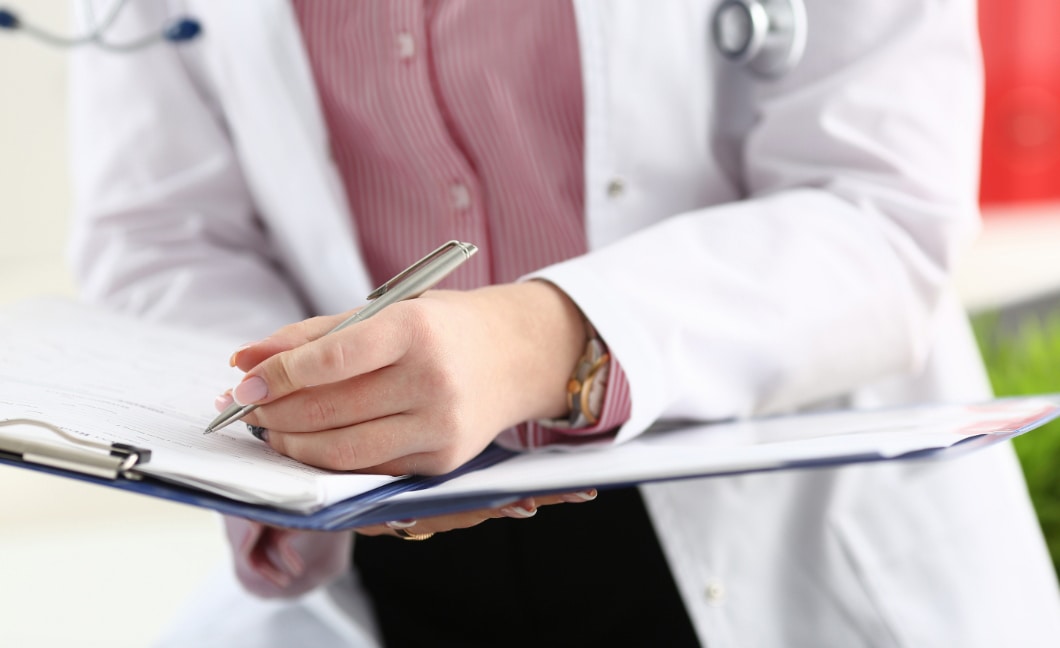 AI Diagnosis and Digital Health​ ​
It is expected that the technology of natural language processing by "Concept Encoder" will play an important role in assisting to diagnose diseases which are diagnosed based on interviews.
We are researching and developing a dementia diagnosis support system and Fall prediction system "Coroban®" with AI.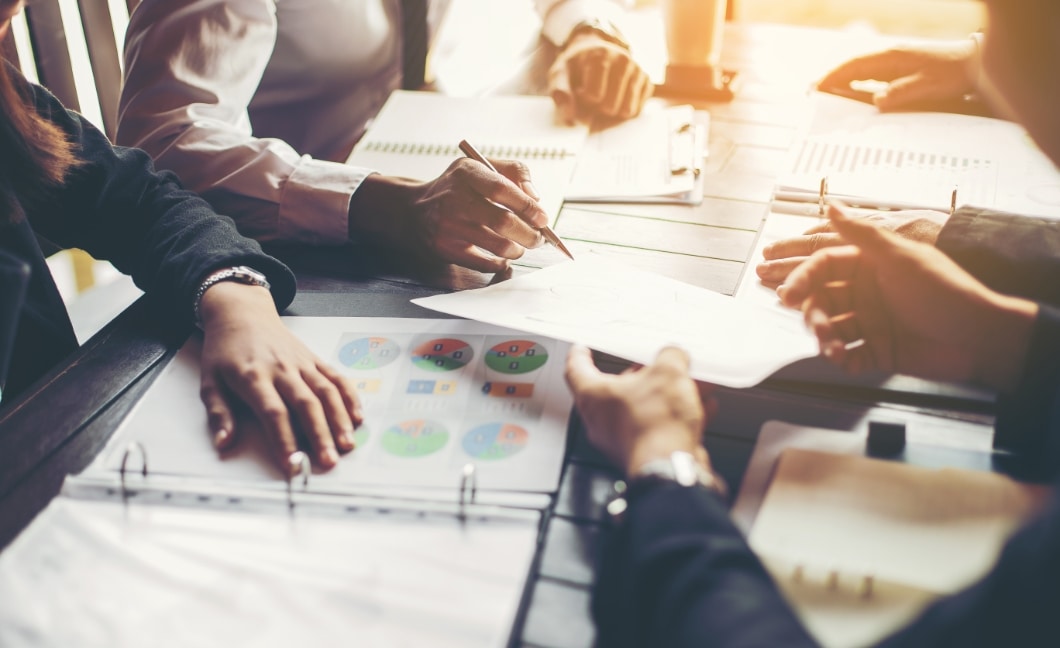 Business Management Support
We support to collect drug safety information and investigate for side effects using AI.
We also provide AI support for MR sales and SNS analysis for diseases.
SPECIALIST
Strategic Advisor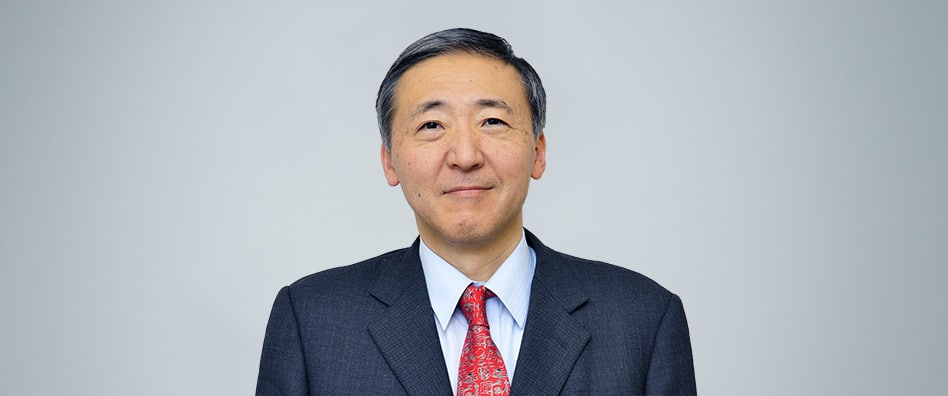 Koichi Kawabuchi
Koichi Kawabuchi
Tokyo Medical and Dental University
Medical Economics Field
 Professor for Graduate
He graduated from Hitotsubashi University's Faculty of Commerce and management in 1983, and earned an MBA from the University of Chicago School of Business in 1987. After working at private hospitals and companies, worked for the Ministry of Health, Labour and Welfare at the National Institute of Health and Medical Care (currently the National Institute of Health Sciences) from 1989 to 1998. Retired from the Ministry of Health and Welfare in 1998. In April of the same year, he concurrently hold a professor at the Faculty of Economics of Nihon Fukushi University, a senior researcher at the JMARI (Japan Medical Associate Research Institution), a Faculty Fellow at the Ministry of Economy, Trade and Industry, and a visiting researcher at Stanford University. Appointed to current position since April 2000. He also hold a visiting professor at the Japan China Friendship Clinic, an emeritus professor at Shenyang Medical College, a visiting professor at Ningxia Medical University, and a special member of the China Hygiene Industry Magazine Special Committee. Recent publications include "How Does the Landscape Change?-Pharmacy in 2040 (Yakuji Nippo, Limited, 2016)", "The Key to the Success of Comprehensive Community Care System (Japan Municipal Research Center, 2015)", "Visualization, Introduction to Medical Economics (Ishiyaku Publishers,Inc., 2014)", "Points of the Sixth Medical Law Revision and Response Strategy 60 (Japan Medical Planning, 2014)", "Still save univarsal health insurance (JIYUKOBO Inc., 2011), "Is Medical Regeneration Possible? (Chikumashobo Ltd., 2008)", "Dignity of Hospital (Japan Medical Planning, 2008)". As a social activity, He also holds councilor and director of Japan Society for Healthcare Administration, councilor of Japanese Society for Clinical Pathway, chairman of Ripplet Foundation, director of Nihon Kaigo Fukushi keiei jinzai Kyouiku kyoukai, standing director of Research Association of Health Hospital Services, etc. Received a welfare policy research grant Award (October 1997), 4th Mix Award (November 1998), AJHC (Association of Japanese Healthcare Corporations) 50th Anniversary Sweepstakes Award (April 2001), Japan Medical Association's Medical Convention for54th founding commemoration "Japan Medical Association Achievement Award" (November 2001, 10-year member of the Japan Medical Association Committee).
Show more
TEAM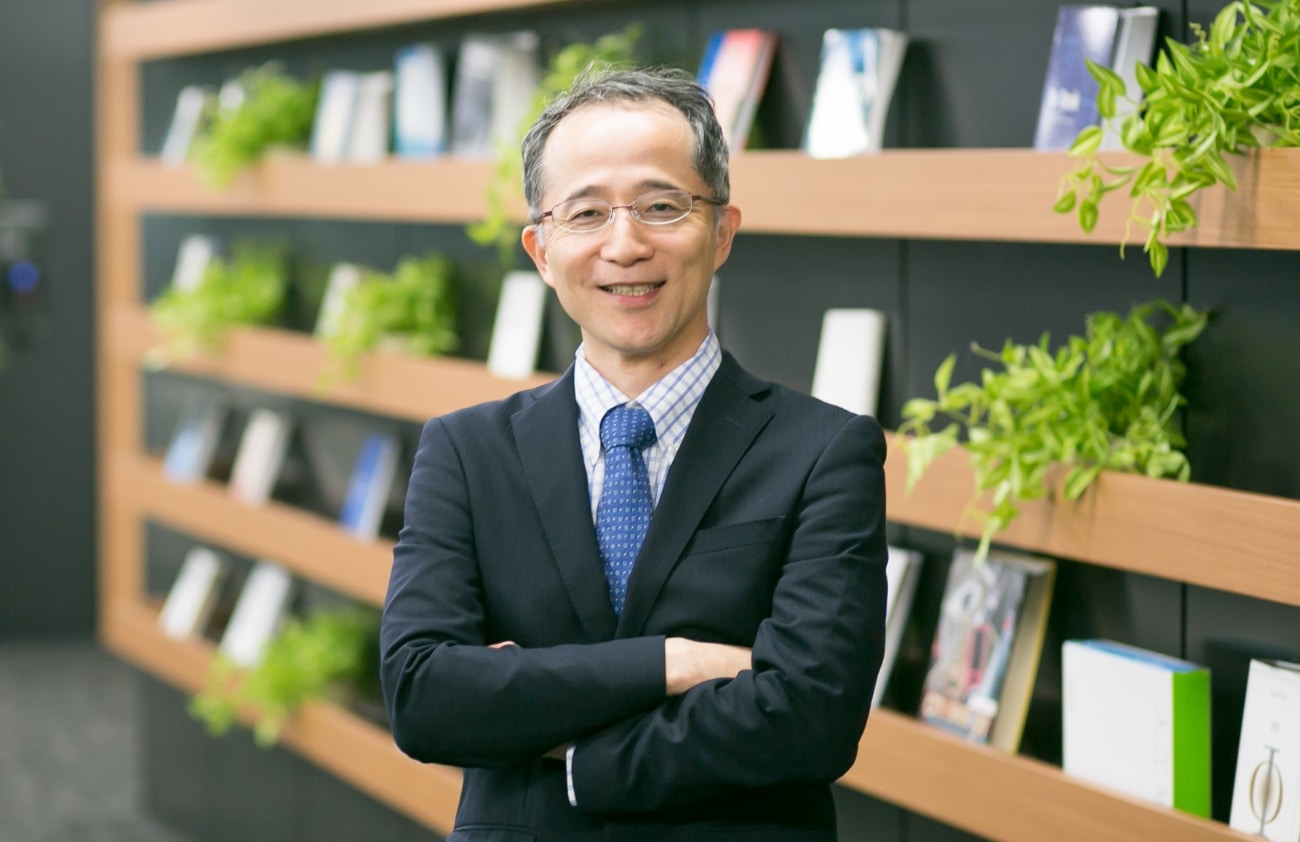 Ph.D. Hiroyoshi Toyoshiba
Hiroyoshi Toyoshiba
Life Science AI Division Life Science AI Chief Technology Officer
PhD (Mathematics)
Graduated Waseda University Graduate School of Science and Engineering majored Mathematics. He has been in charge of statistical analysis of medical data at the Medical Information Department of Kyushu University Hospital since 1999 during his Ph.D. (Mathematics, Ph.D. in 2000) course. Since 2000, he has been participating in research on carcinogenic processes by data analysis at the National Institute of Environmental Health Sciences (NIEHS) in the United States. Since 2004, has been engaged in the design of statistical analysis and epidemiological study of toxicity data and research of data analysis at the National Institute for Environmental Studies. He joined Takeda Pharmaceutical Company Limited in 2006 and has been a researcher of bioinformatics, a head of the Global Data Science Research Institute / Japan Site Bioinformatics, and a science fellow. He is also involved in gene expression data analysis and target search in clinical trial data, and biomarker search in immunity and cancer.
CONTACT US
​
​
03-5463-6330
Life Science AI Business Division, FRONTEO, Inc.​ ​